Assess Sites Like A Geo-Pro
Tue 23rd Nov
11:00AM GMT
Assessing potential sites for development from the comfort of your keyboard can save hours of time, allowing you to assess more sites more quickly before proceeding with the ones that are likely to work for you. But where is all the data you need to do this sort of assessment? How do you use it to make informed decisions?
Join MyNestBox's CEO, Dr. Henry Crosby, and Data Engineer, Dr. Liam Steadman, as they take us on a tour of the freely available data and discuss how to use it.
Register
What we'll cover
What value data can offer
What data is available
How to use geospatial data
About the hosts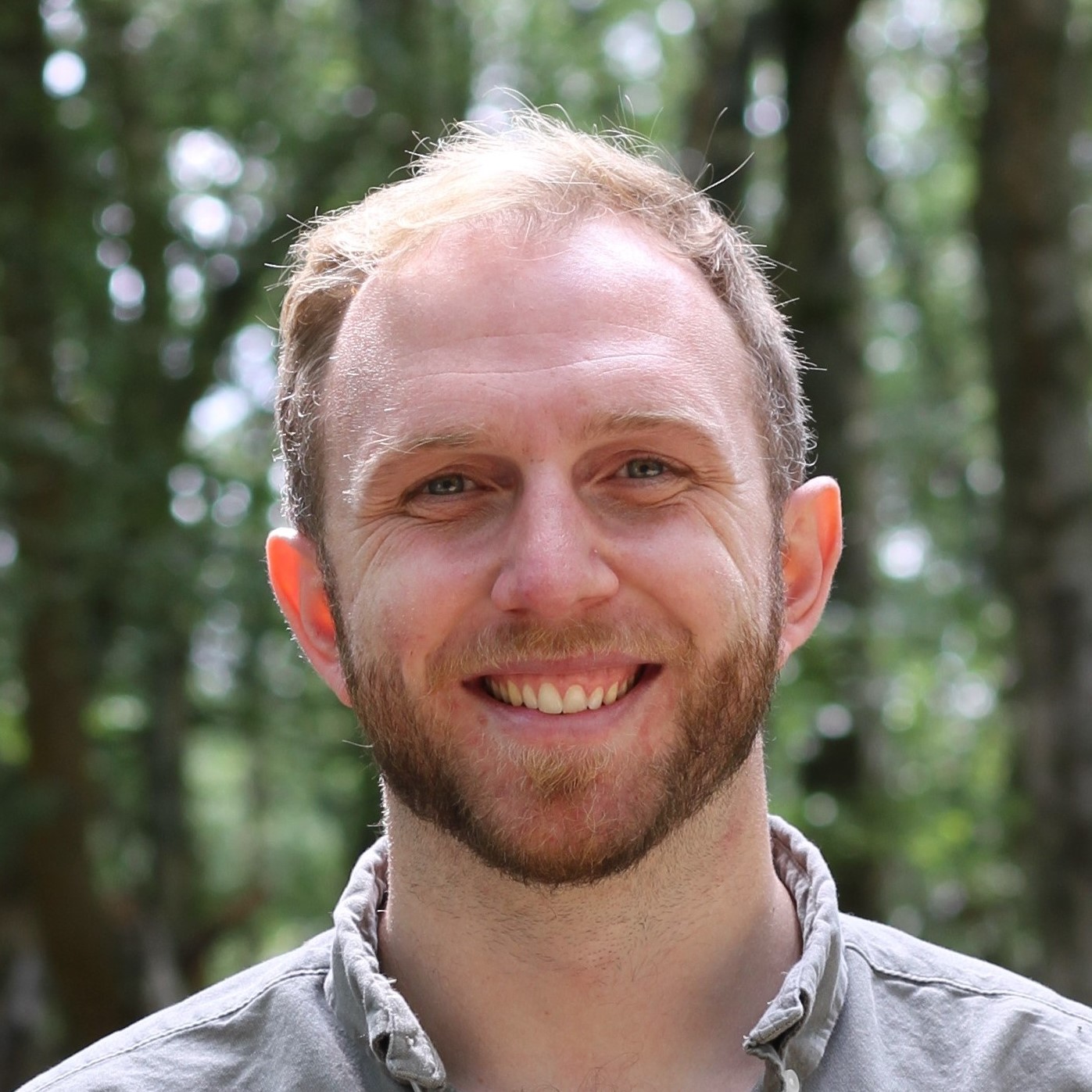 Dr. Henry Crosby
CEO, MyNestBox
Henry has a wealth of experience working with the U.K.'s property data. His encyclopedic knowledge of the various data available, their suppliers and use cases is the basis on which MNB Assess is built.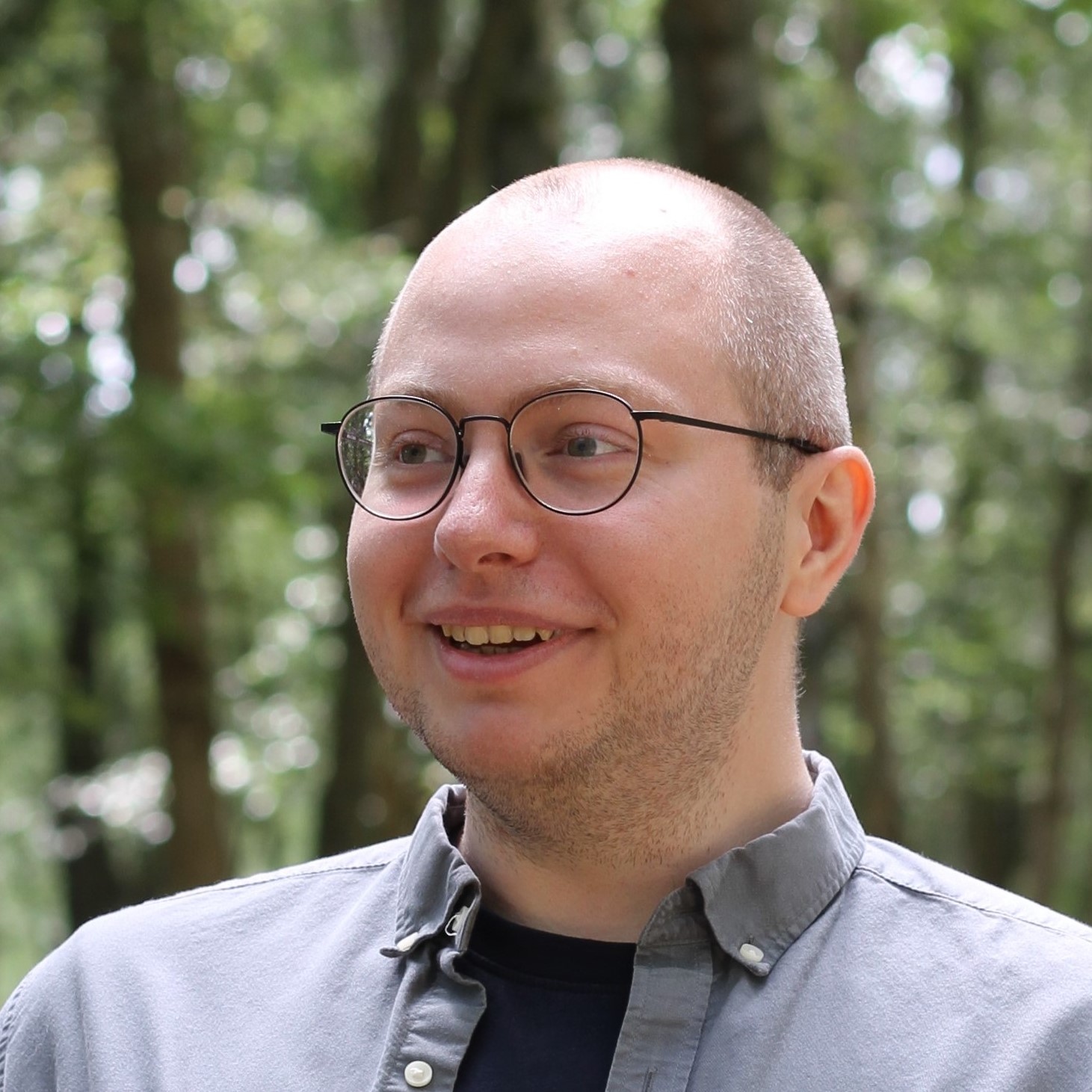 Dr. Liam Steadman
Data Eng, MyNestBox
What Liam doesn't know about "burning silicone" isn't worth knowing. From wrangling fleets of servers to finely tuning SQL queries, it's Liam's expertise that powers the data infrastructure that runs MyNestBox.
Registration
This session will be delivered as a Webinar through the Microsoft Teams platform at 11am on Tuesday 23rd of November. Click below to register for the live session and have the chance to participate and ask questions.
Register