South West Start Up Award Winners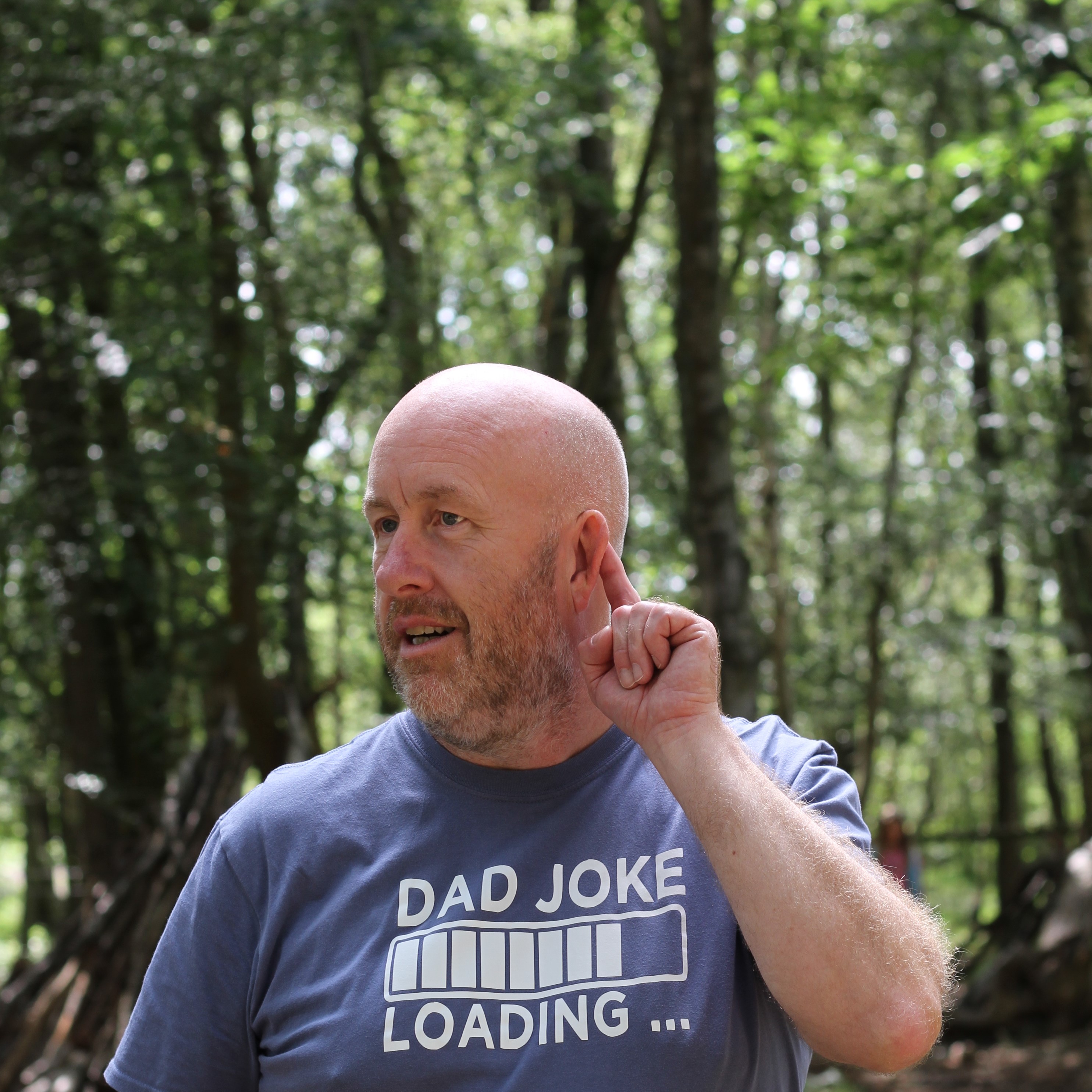 We are proud to announce that MyNestBox has been named as the Construction & Building Services Startup at the South West Final of the StartUp Awards National Series
The StartUp Awards National Series debuted this year to highlight the dynamic startup scene across the country that skyrocketed during the pandemic, and has been rolled out in nine UK nations and regions, supported nationally by BT, EY Breakthrough Incentives, Clearco, Dell Technologies & Intel, Moblox, Fearless Adventures and with regional support from SwagPack and the Moja Group.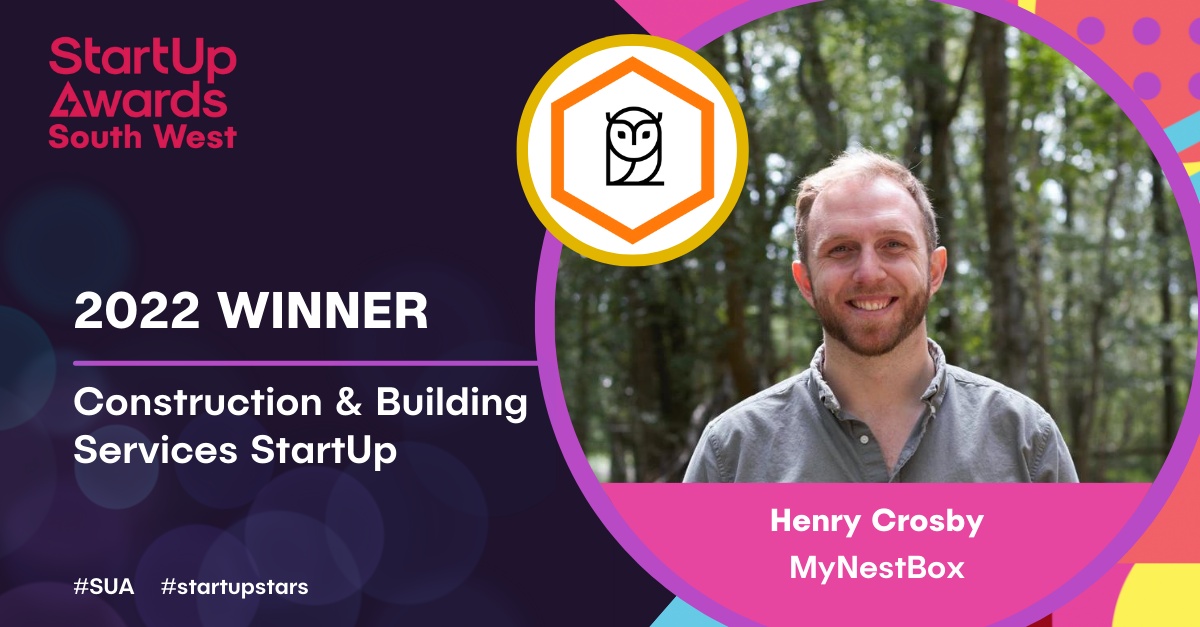 The final was held at the Propyard in Bristol and saw twenty different awards given out to new businesses in categories such as Digital StartUp of the Year, Green StartUp of the Year and the Online StartUp of the Year.
The awards were judged by a panel of prominent judges, including successful entrepreneurs and their supporters such as Jon Simon, co-founder & CEO of PieMinister, Ellie Webb, Founder & CEO Caleño, and Tom Ball, Founder of DeskLodge.
Henry Crosby, CEO and Co-founder of MyNestBox, said: "I feel lucky every day to work with the team at MyNestBox. They are an exceptional group of people, and this award was a wonderful opportunity to get us all together to celebrate what we have all achieved so far. We have a big vision, a lot more work to do, and are still very early on our journey, but it's recognition like this that reminds us that what we are doing now is pretty damn amazing too! Thank you to the judging panel to recognising us!"
Originally formed as the Wales StartUp Awards in 2016, the Awards Series has joined forces with the Great British Entrepreneur Awards to take the celebration of newly formed businesses nationwide. Creator of the awards Professor Dylan Jones-Evans OBE said the inaugural event not only celebrated the best new firms in the South West of England, but recognised the amazing entrepreneurial talent across the nation.
Dylan said: "We have had an amazing reception across the UK over the last few weeks. The first year of the StartUp Awards National Series has demonstrated that we have incredible entrepreneurs in every sector and part of the nation that are making a real difference and are amazing role models for others to follow in their footsteps. The South West is quickly gaining a reputation for being an excellent place to start and grow a business, especially in knowledge-based industries, and, as all the finalists have shown this year, entrepreneurs are having a major impact across the region in developing new ideas, products and services."
Chris Sims, MD for BT's Small Office, Home Office (SoHo) Unit, said: "I continue to be in awe of the UK start-up community. It's a thriving sector with so much energy and creativity and that was certainly reflected in the quality of the award entries. "At BT we are constantly developing new products and services to support start-ups and small businesses so we can help them to be their best and succeed. We recognise the value of small firms and how they make a vital contribution to our economy, so I'm delighted that BT is a sponsor for these awards which recognise the fantastic achievements of those in this sector."