A single property database to rule them all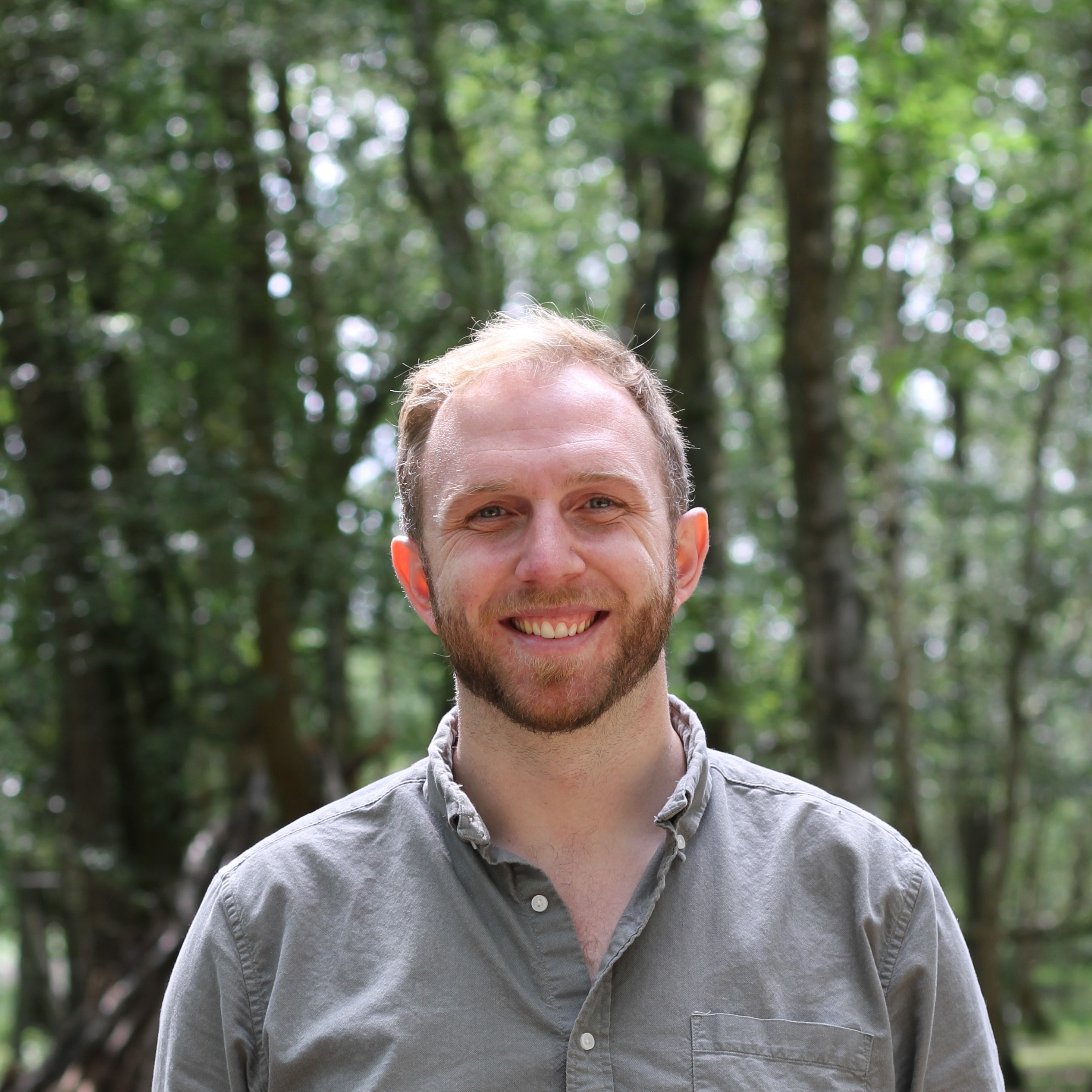 "I just finished 3 days of desktop research for a plot of land, and then found out that Nick was sat next to me doing the exact same research on its neighbouring property" - funny, frustrating, or outright criminal??
This is a direct quote from a colleague of mine on my first day as the technical lead for a previous employer. My first task in my new role for this company was to remove duplicate work, to stop archiving valuable research and to speed up research from 3 days to 3 seconds. This was so that I could build an industry-first near-to-instant SaaS platform. In fact, I have now done this process (indexing property data upfront to create a live property database) for 4 property firms. Although it's impactful for the company, opens hundreds of valuable doors for them, and removes 90% of the work required by an analyst, it's still a bit of a scam, that is, creating silo after silo of identical competitive advantages.
To add insult to injury, £31bn of private equity funding went into PropTech and property related LegalTech last year. Yes, AT LAST, property professionals and real estate lawyers are catching up, that's great! But the thing that bugs me is that many of these firms will be creating the same silos again and again, each containing a combination of repeated work, and novel valuable work.
In fact, it bothered me so much that I left my cushy well paid job 2 years ago to create a property database to rule them all. Hence, MyNestBox is born. 2 years on, we have a functioning API which allows property and proptech firms to skip the time consuming, expensive, and repetitive work and focus on their valuable unique insight. It already interacts with a popular property advertisement portal, as well as our very own 'initial site assessment' and 'instant searches' software for new build developers and real estate lawyers. This is just the beginning, imagine a world where;
home buyers identify risk before making an offer;
local authorities hit housing targets;
estate agents have a 0% fall through rate;
lenders and investors reduce their risk to nearly 0;
searches for lawyers are instant; and
property portals (Zillow, Rightmove…) offer upfront info and a 'Buy It Now' button.
Our mission is to organise the world's property data and to power the next generation of instant decision-making in real estate.
Are you a product developer, new build developer or conveyancing lawyer? Click here to book a chat about all things property data.