Energy Performance Certificates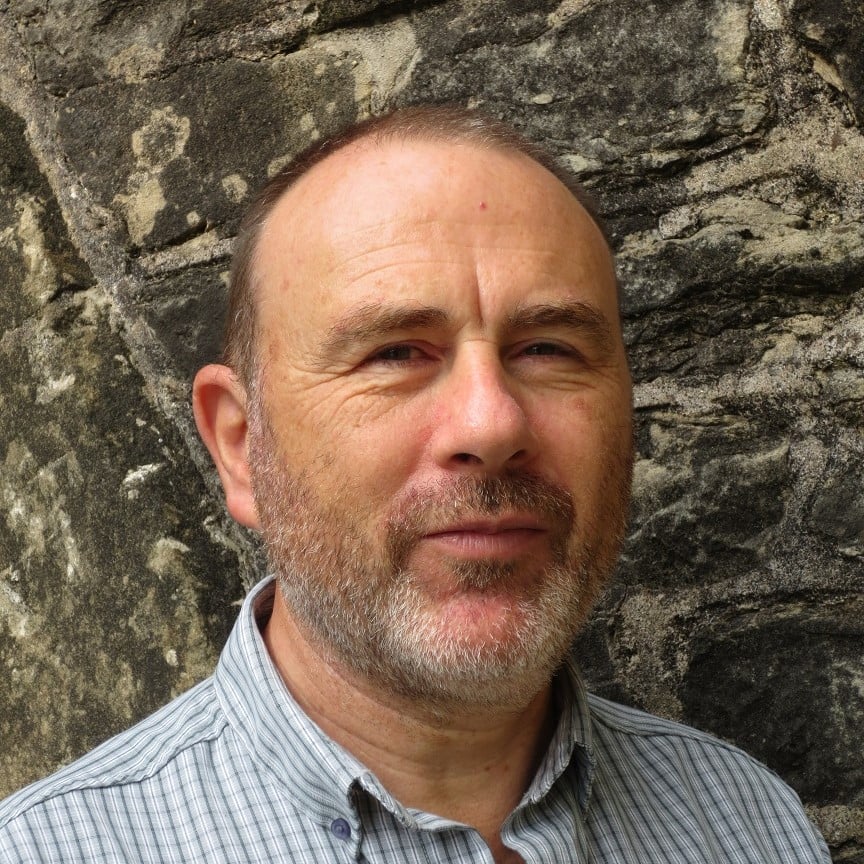 Paul Vernon · Surveyor (retired)
When you are looking for a new washing machine or TV, you'll see multicoloured stickers indicating the energy rating of the appliance. Whilst you won't find one on the front of your new home, you will find, amongst the sales particulars, an Energy Performance Certificate (EPC). These have been around for more than 10 years and are a legal requirement for sellers or landlords to produce when putting a house on the market. Unlike other searches that will be undertaken when buying a house, the EPC certificate is commissioned by the seller and is not unique to the purchaser. Once produced an EPC is valid for 10 years or until works are carried out on a building that would change its energy performance.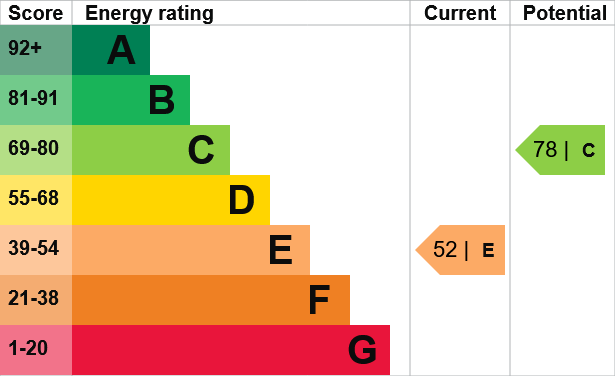 A typical energy rating result. The average energy rating for a home in England and Wales is D.
If you've read any of my other data sheets you'll know that I'm not one for re-inventing the wheel, so in this article, I will lean heavily on information provided by others, this time, by Which and the Government.
The house buying process varies in the different countries within the UK, and so I only propose to try and cover issues as I understand them in relation to the countries of England and Wales.
Background to EPC
It's all down to Global Warming! The various measures that governments are taking or encouraging to combat global warming include encouraging us to use less energy in the home. As part of that, in 2007, the U.K. Government included a requirement for EPC's to be produced whenever a property is sold or rented. The aim was to encourage us to look at the energy use of our homes, and perhaps show favour to more efficient houses in our search for a new home. Whether we actually do that is a moot point but, as with buying a washing machine, at least we should have an idea of the expected energy consumption of our new home.
The Practicalities
Energy Performance Certificates (EPCs) are needed whenever a property is built, sold or rented. You must commission an EPC before you market your property to sell or rent, unless there is already one that is less than 10 years old. You can see an example here.
An EPC contains information about a property's energy use and typical energy costs as well as recommendations about how to reduce energy use and save money. It presents its findings as an energy efficiency rating from A (most efficient) to G (least efficient). Whilst these will be made available during the sale or rental process, there is a central register and they are easily available online from a Government website, where you can view the reports and check their remaining validity for any property in England and Wales. A similar facility exists for properties in Scotland.
In order to undertake an assessment, you must be trained and registered, and most people will find it simpler to ask their Estate Agent to introduce them to an assessor. The cost of this is additional to any agreed agents costs and as a vendor, you will contract directly with the assessor. EPCs can cost up to £120, although the price is much lower for most properties (I paid £75 in 2020 for an EPC for a 1950's semi) and as there is a standardised format, there really is no benefit in choosing a more expensive provider. Going directly to a domestic energy assessor rather than getting one through an estate agent can be cheaper, although my £75 assessment was via a recommendation from my estate agents.
What an EPC tells you
I've already outlined the fundamentals, but the EPC will breakdown the energy efficiency of walls, roof and floor, windows, heating (system and control), hot water system and lighting. It will also give an indication of the per m2 energy use, and it's CO2 production, before suggesting what a range of improvements might cost and how they may improve the energy rating and the impact they might have on the annual heating costs.
Exemptions
Not all buildings need an EPC. These include:
Places of worship,
Temporary buildings that will be used for less than 2 years,
Stand-alone buildings with total useful floor space of less than 50 square metres.
Industrial sites, workshops and non-residential agricultural buildings that don't use a lot of energy,
Some buildings that are due to be demolished,
Holiday accommodation that's rented out for less than 4 months a year or is let under a licence to occupy,
Listed buildings - you should get advice from your local authority conservation officer if the work would alter the building's character,
Residential buildings intended to be used less than 4 months a year.
About the author
Now retired after 40 years in the energy sector, Paul qualified as a Mining Surveyor and worked in a variety of roles involved in coal mining and land reclamation before transferring to the renewable energy sector where he developed renewable energy schemes. Key to this was an awareness of the issues and challenges that face development schemes of any nature. Particular skills range from site identification through property negotiations, project design and consenting to pre- construction Condition Discharge and design refinement of consented projects.